Caravel is today one of the most established and exclusive tanneries in the world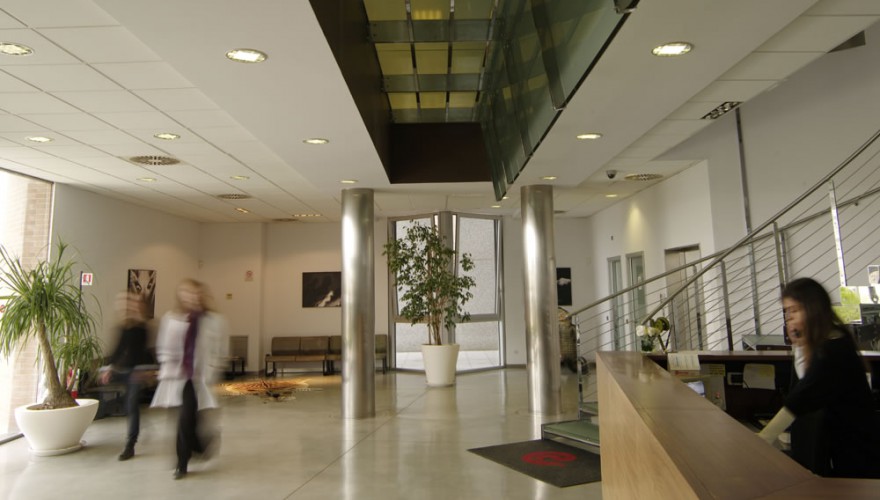 A leading company in the industry worldwide, specializing in tanning, finishing and marketing of high-quality leather and exotic (American alligator, whip, python, karung, tejius, lizard, crocodile and ayers) for the industry of high fashion (shoes, leather and clothing), and is one of the preferred suppliers of some of the most famous international brands. The excellence that characterizes the leather Caravel doesn't grant then place to compromise. It should express simply the best of what the market can offer, from the selection of the best leathers to the techniques of storage, from using of the latest technology to the meticulous process control, specialization, manual skill and from the experience of the personnel involved in the various processes and the on-time delivery.
To be one of the first tanning excellence of the world presupposes a constant search for quality that is applied to all business functions. Another aspect that characterizes distinctive and qualifying Caravel compared to its competitors on a global level is the high production capacity, a strong stock of the raw material source of the most stocked in Europe, a system of logistics management between most efficient in the industry and a wide range of references on hand, enables it to create large quantities of unique items for every type of product (especially python and alligator) at the same time being able to integrate "just on time" with the complex processes of 'high fashion industry.
Company data:
turnover of last three years
Official 2012 € 55.328.000
Official 2013 € 56.616.459
Official 2014 € 58.480.775
Employees: about 80