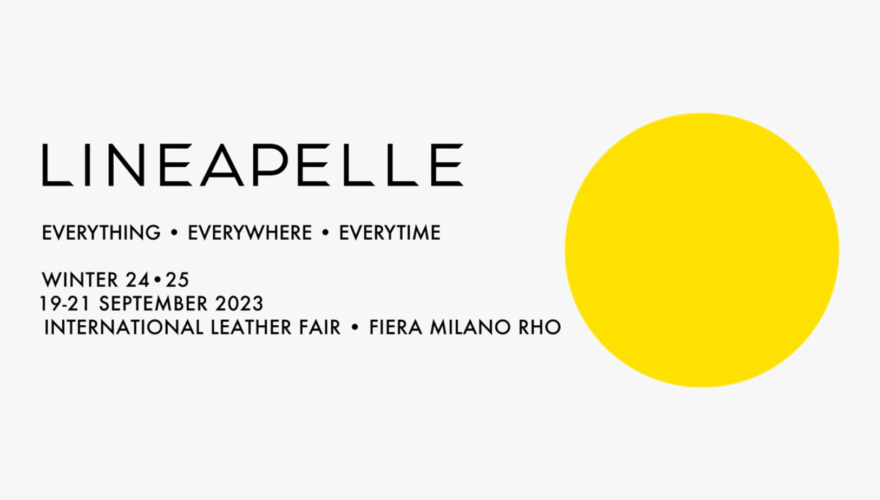 From 19 to 21 September 2023 Caravel takes part to Lineapelle fair in Milan: pavilion 13, stand from K9 to K15, and from L10 to L16.
The autumn edition of Lineapelle 2023 is coming and we are ready to participate. As usual, the prestigious fashion event entirely dedicated to the world of leather will take place in Milan Rho Fair, and, while this event, we are pleased to present all the news of our Fall-Winter 24/25 collection.
Strengthened by its tradition linked to creativity, Made in Italy and craftsmanship, Caravel will bring to Lineapelle its exotic skins of the finest workmanship. 
Twelve moods are the protagonists of Caravel FW 24/25 collection – Frugality, Soil, Scale, Irregularity, Opaline, Gold Leaf, Degrade, Mordoré, Transparency, Metallic, Marble, Paper, Mat – and each of them has his own a peculiarity.
1. Frugality –  items and colors inspired by nature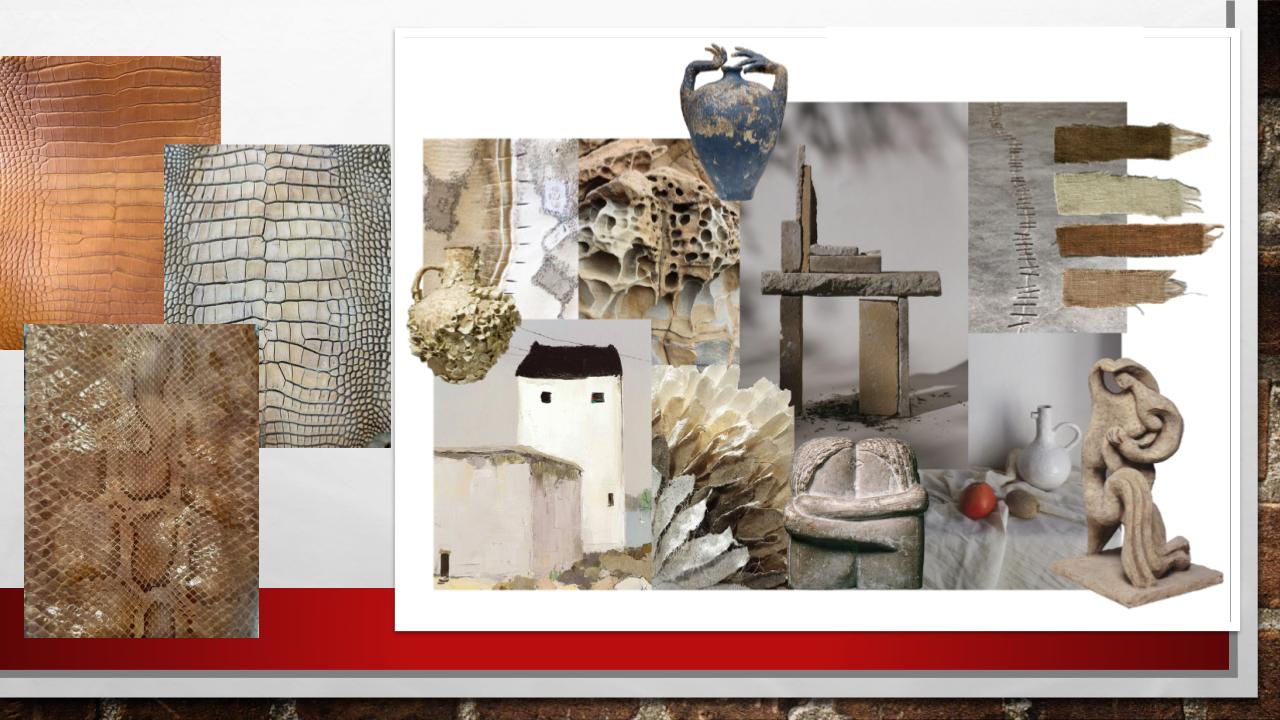 2. Soil – earth-coloured and primitive effects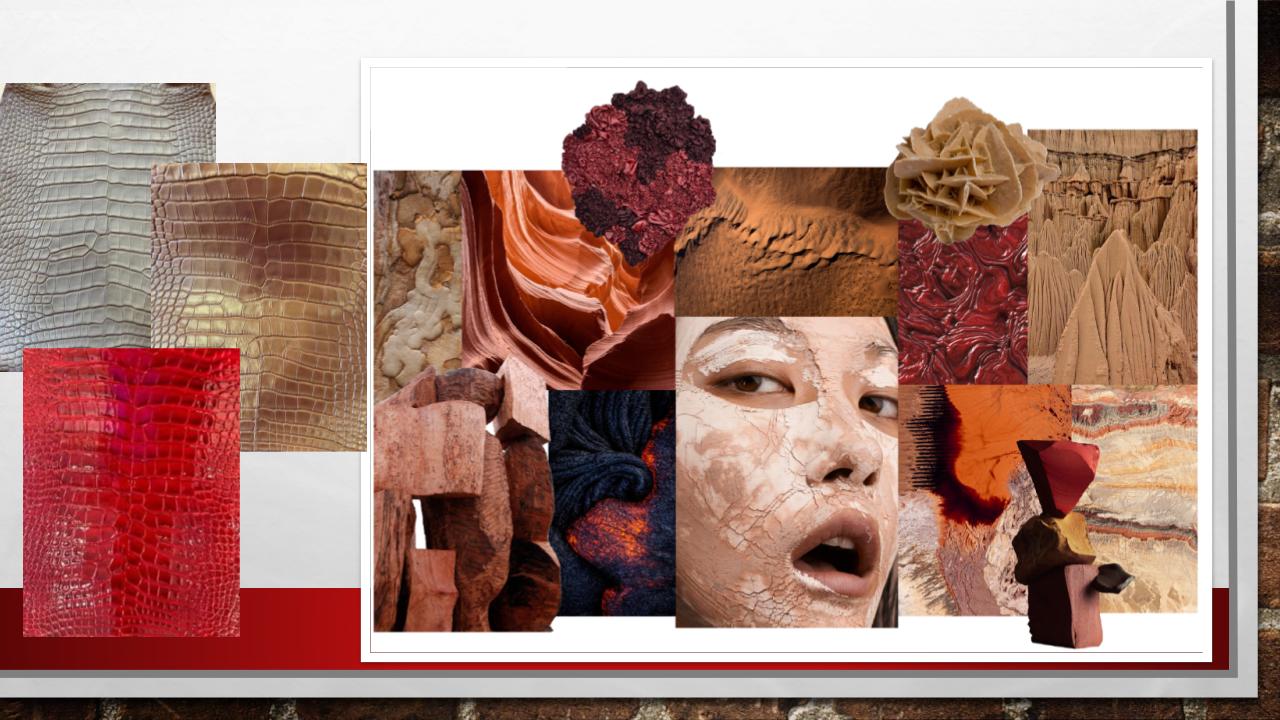 3. Scale – contrasts, stone and tamponated effects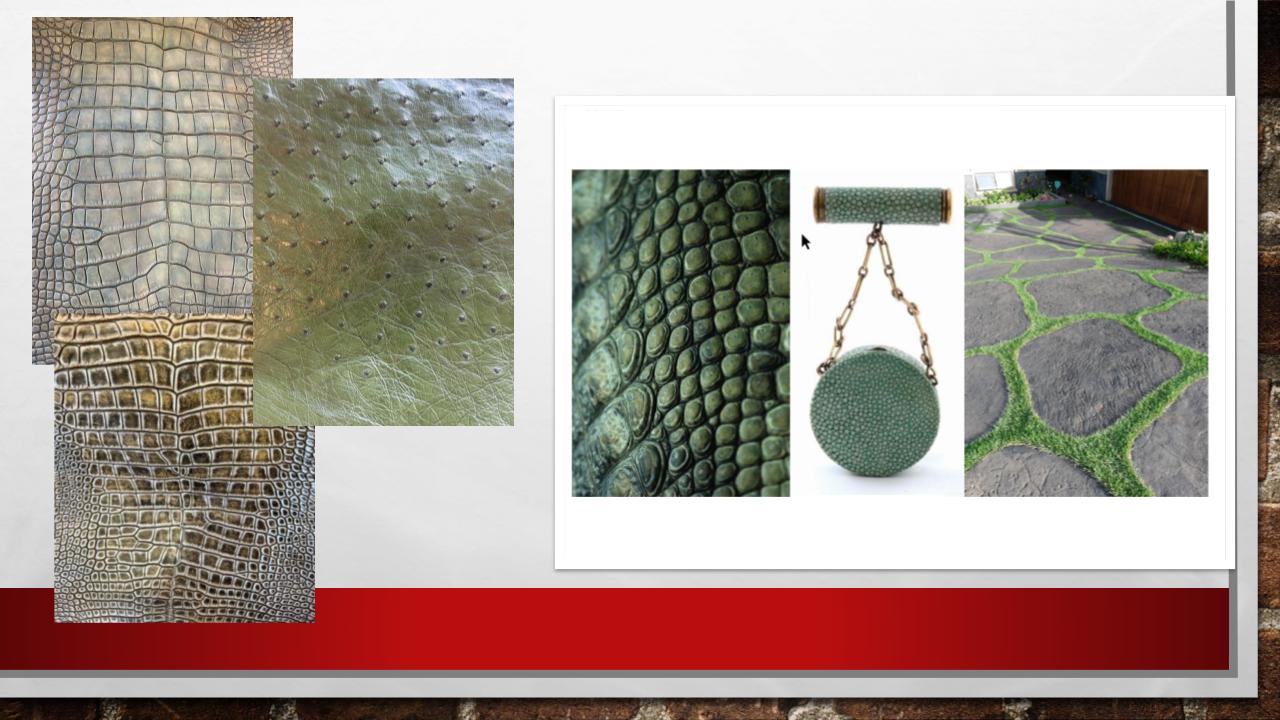 4. Irregularity – tie-dye, prints and reproductions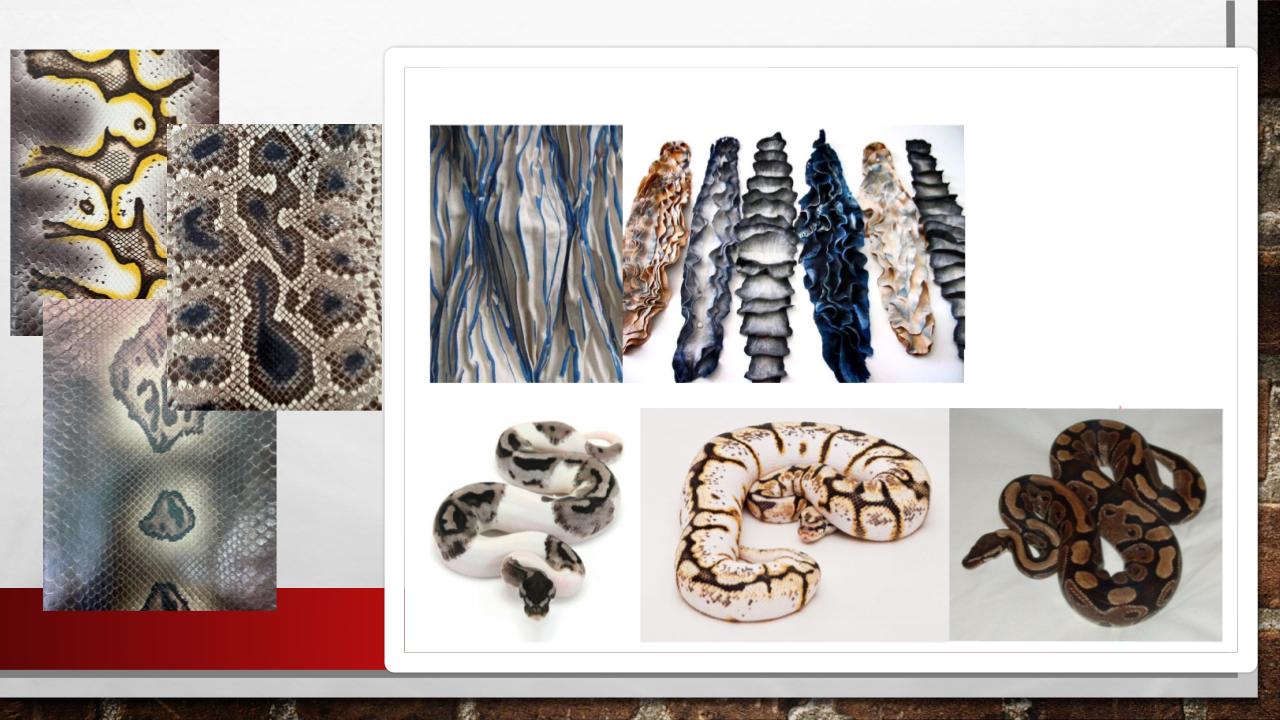 5. Opaline – iridescent look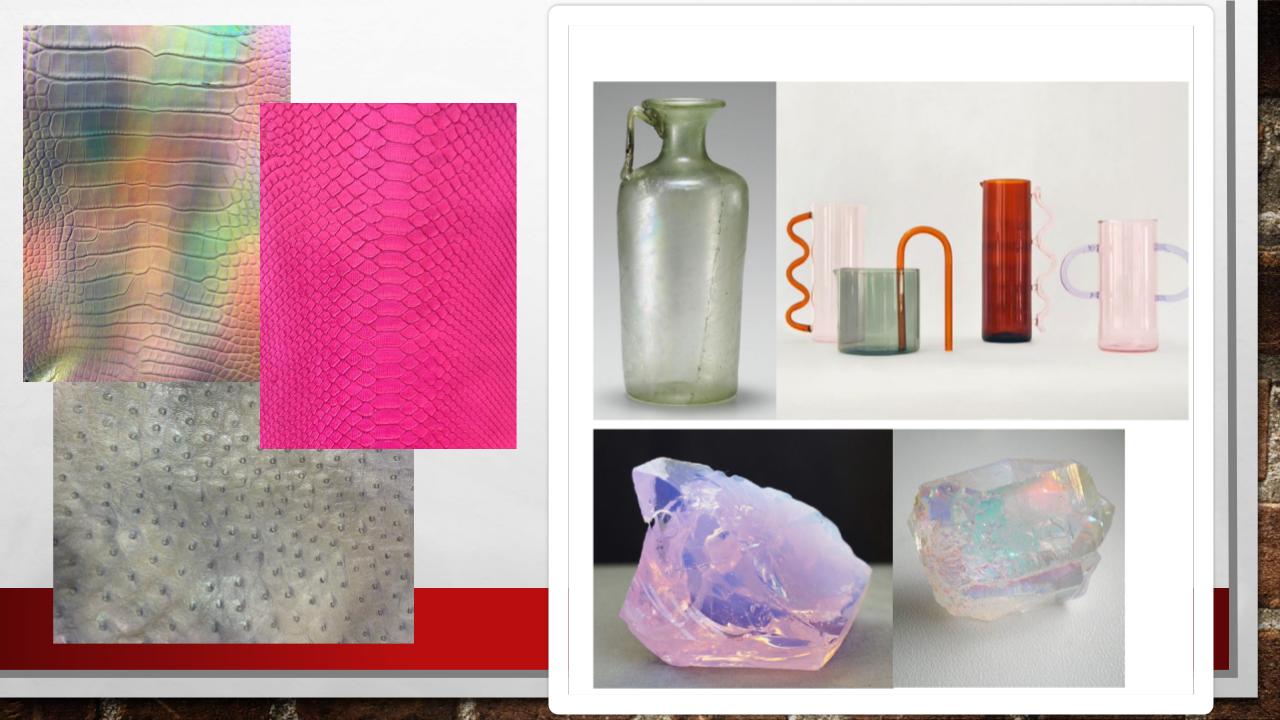 6. Gold Leaf – antique leathers and golden details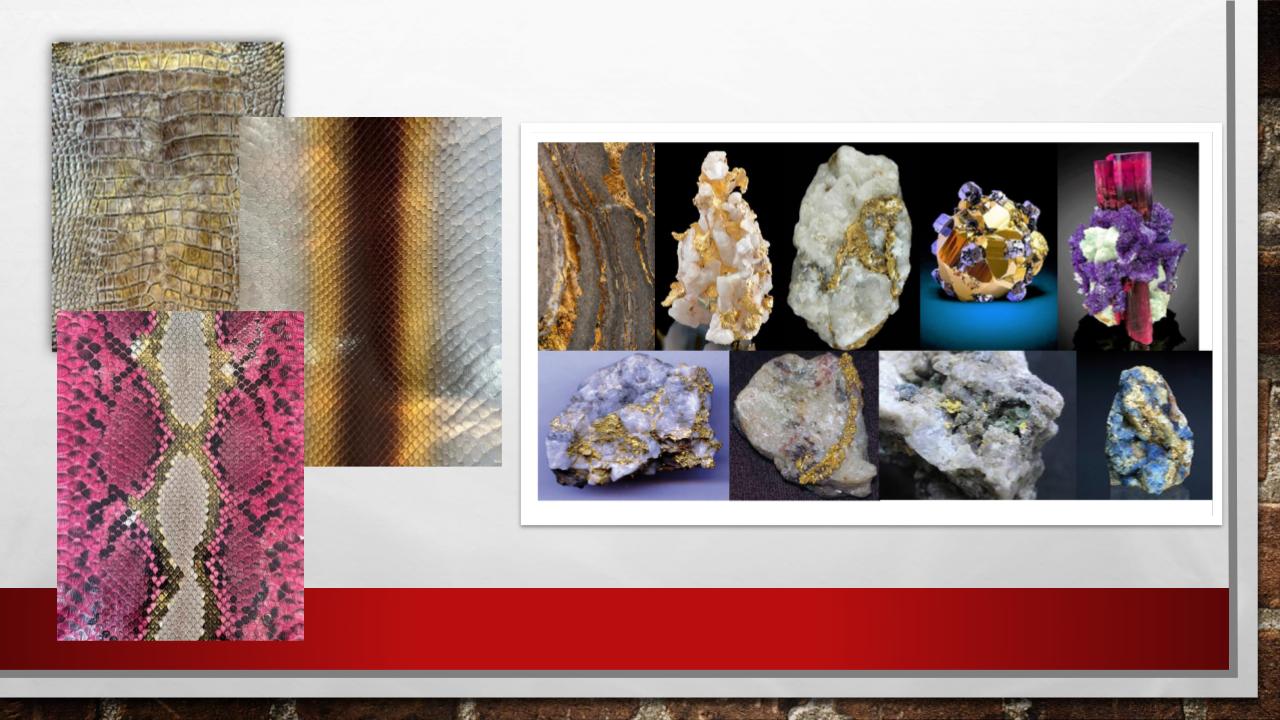 7. Degrade – tone on tone and bright colours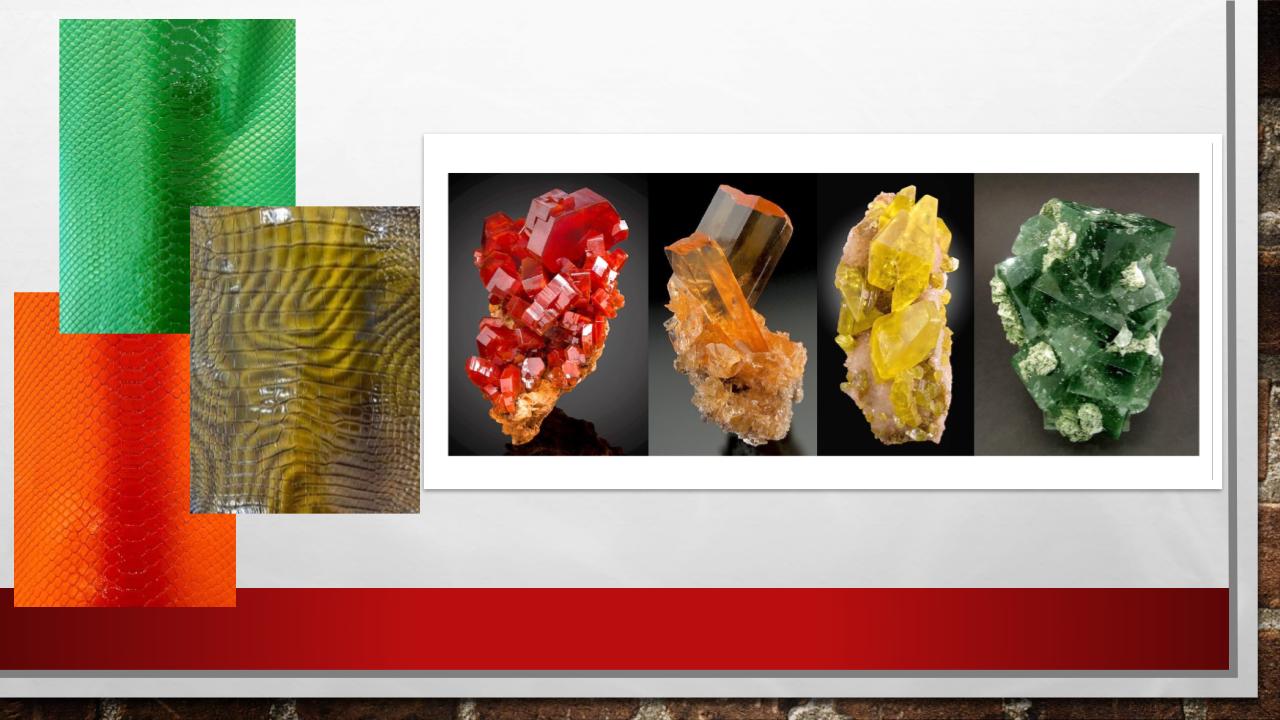 8. Mordoré – shiny and iridescent items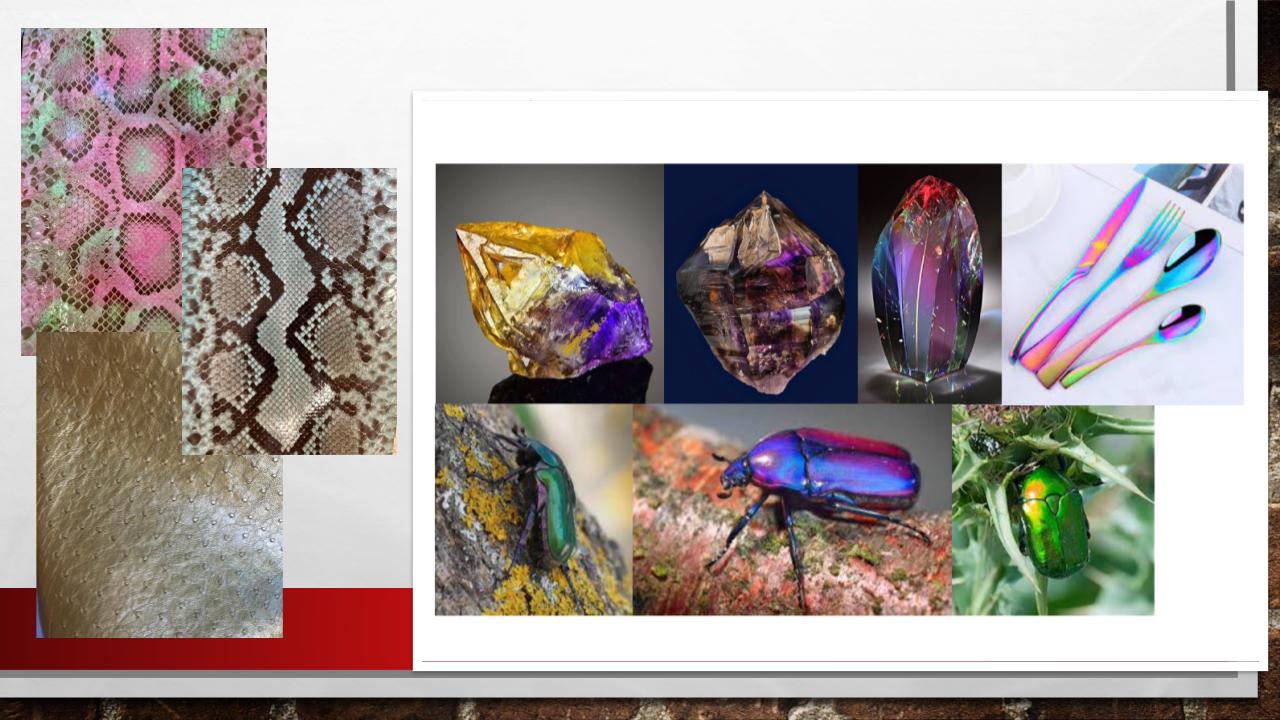 9. Transparency – Semi-transparent and glossy effects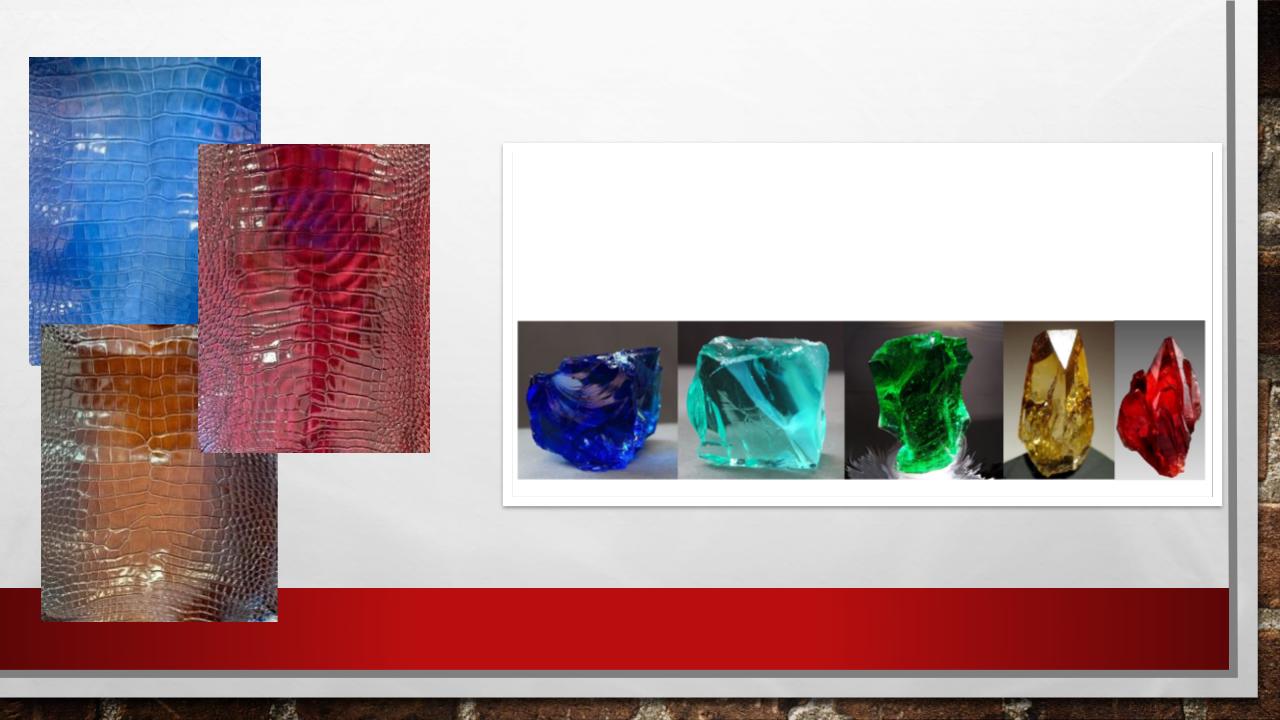 10. Metallic – use of metals for antique looks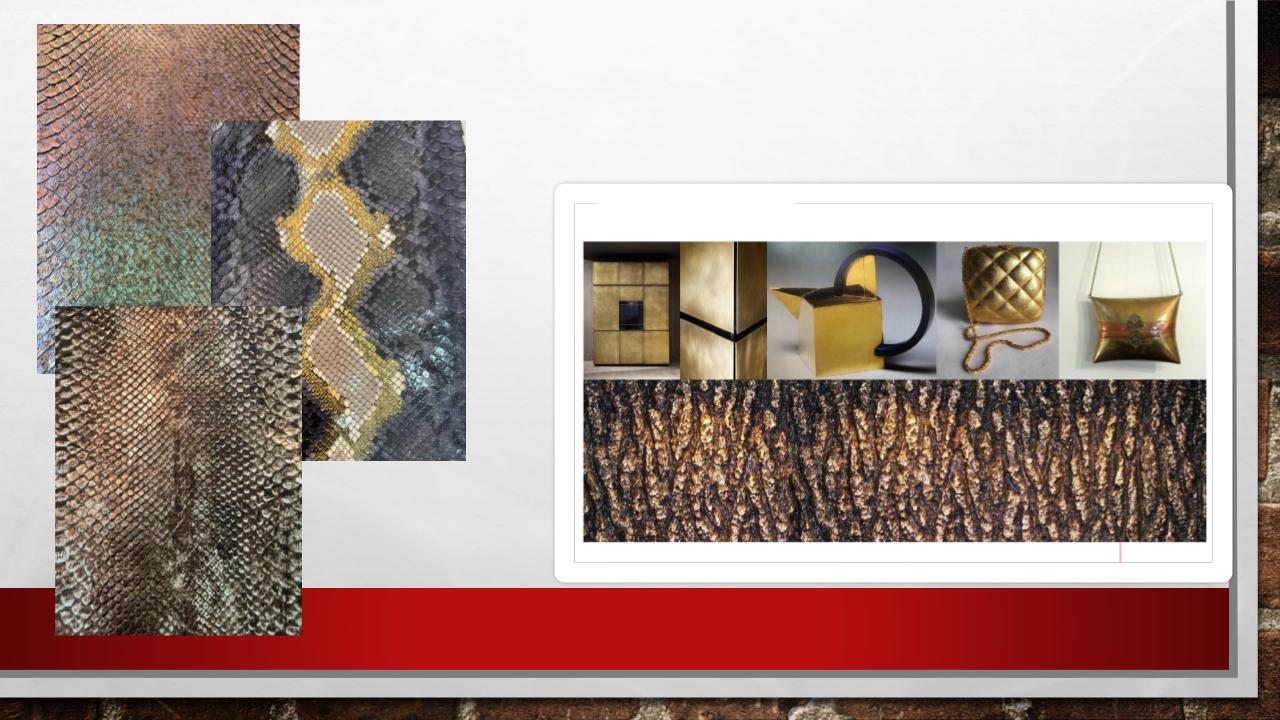 11. Marble – inspiration by shading and veining of marble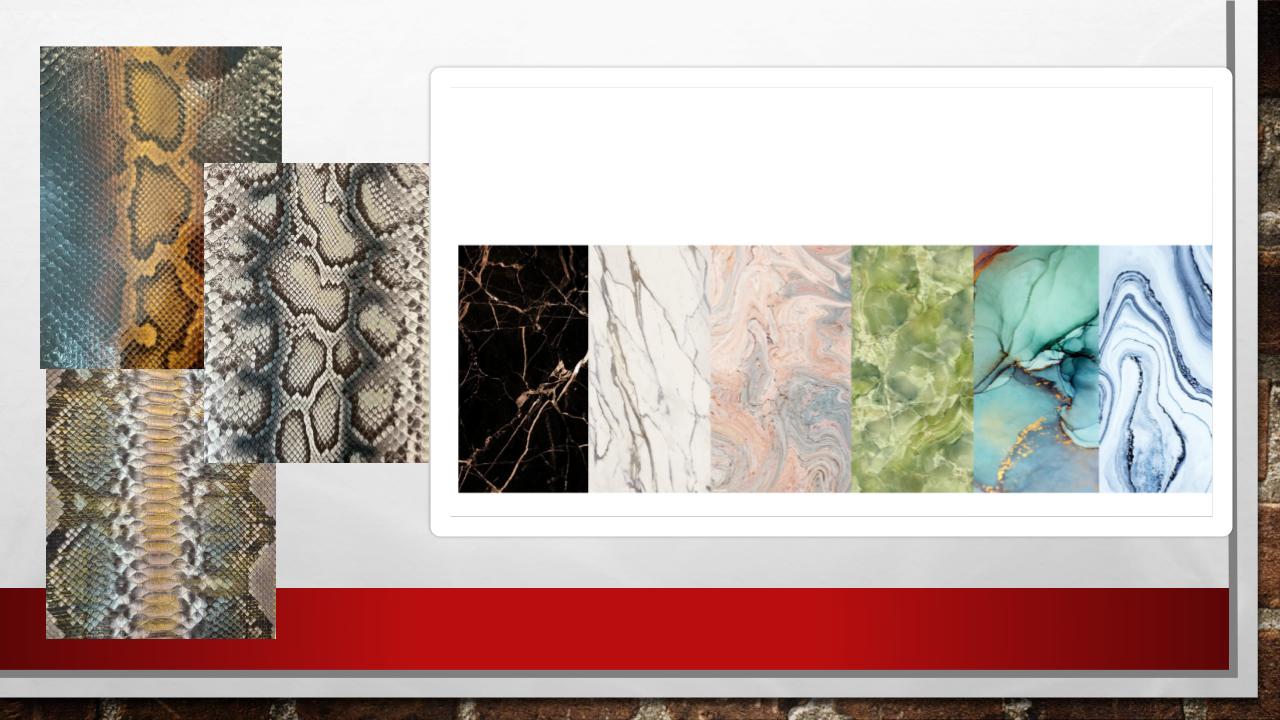 12. Paper – prevalence and purity of the white color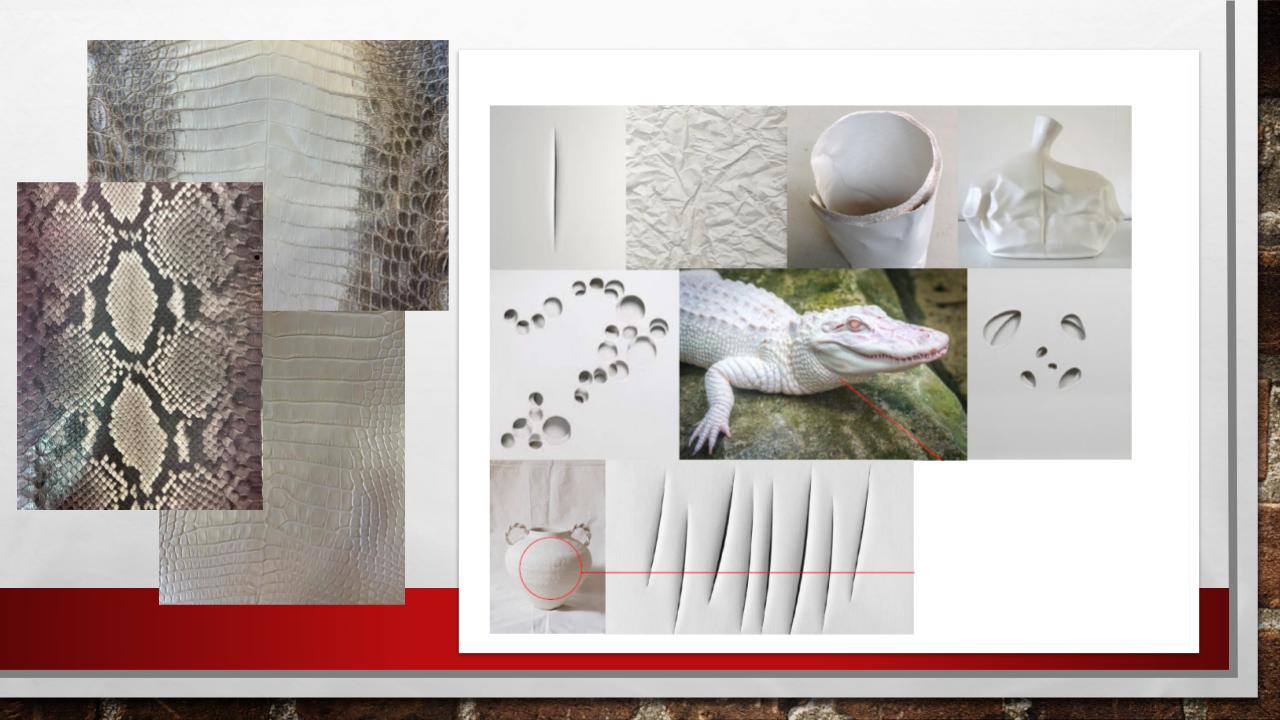 13. Mat – mattifying effects on intense colors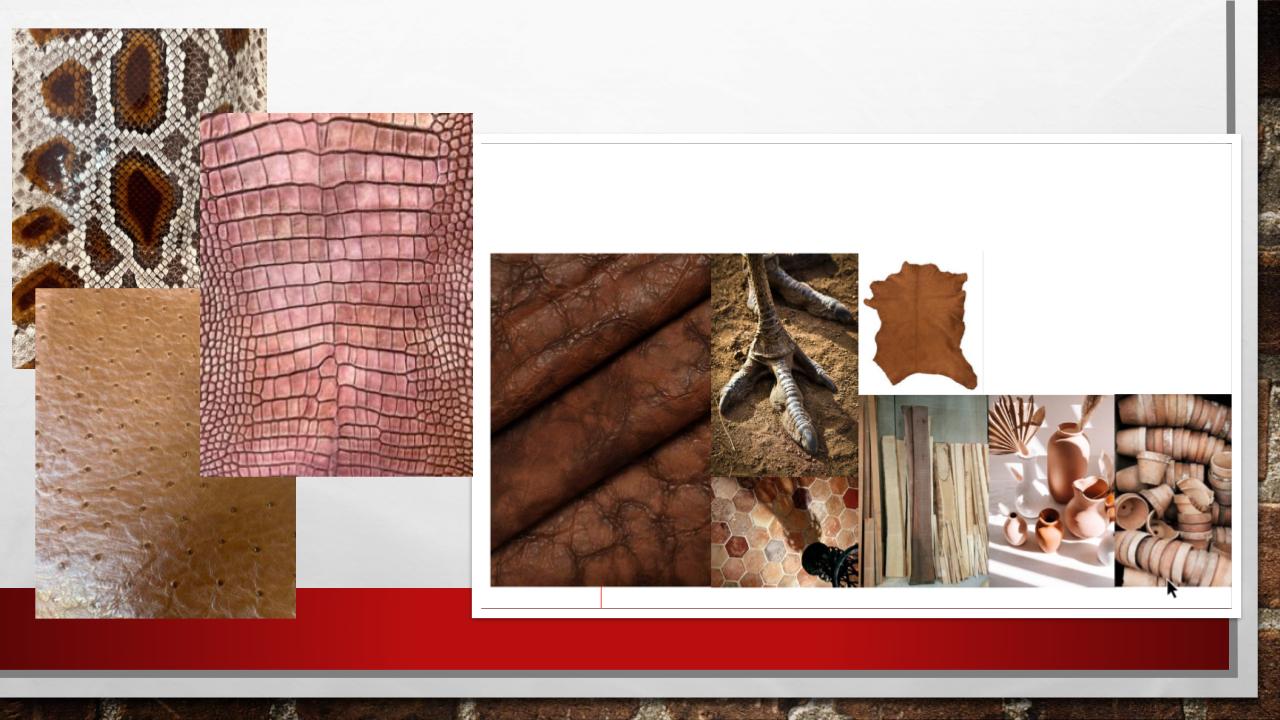 To discover our Fall-Winter 24/25 collection:
Fiera Milano Rho
Hall 13
Booth K9 – K15 and L10 – L16